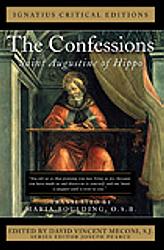 The Confessions
Saint Augustine of HippoCode: B2026 Price: £12.50
Translated by Maria Boulding, OSB, Edited by David Meconi, SJ. One of the greatest works of all time and essential reading to anyone studying ...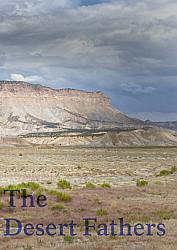 The Desert Fathers
Helen Waddell, trans.Code: B2758 Price: £15.95
For several hundred years, in the youth of the Church, countless men, and a few women, fled the world and flocked to the deserted places of this ...