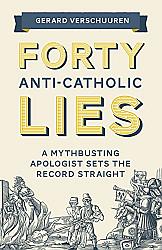 Forty Anti-Catholic Lies
Gerard Vershuuren, PhDCode: B3129 Price: £16.50
A Mythbusting Apologist Sets the Record Straight. Tired of being stumped when false claims are made about the Catholic Church? Want to be armed ...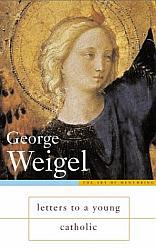 Letters to a Young Catholic
George WeigelCode: B0849 Price: £9.99
Written for young Catholics, and not-so-young Catholics, and indeed curious souls of any religious persuasion or none, these letters convey the ...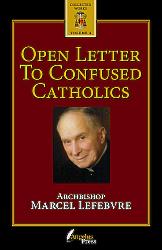 Open Letter to Confused Catholics
Archbishop Marcel LefebvreCode: B2370 Price: £13.95
Archbishop Lefebvre (1905-1991) presents, in this major stody, the crisis in Catholic belief and practice in terms any Catholic can understand