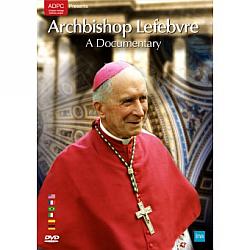 Archbishop Lefebvre: A Documentary - DVDCode: M0367 Price: £14.95
Learn the true story of Archbishop Marcel Lefebvre, founder of SSPX (Society of Pope Pius X). Excommunicated by Pope John Paul II for ordaining four ...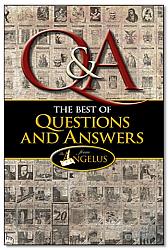 The Best of Questions and Answers
Fr. Peter Scott, Fr. Carl Pulvermacher, Fr. Doran, Fr. Laisney, Fr. BoyleCode: B1733 Price: £21.95
The BEST questions and the BEST answers of 30 years of The Angelus (monthly magazine of Angelus Press, of the Society of Saint Pius X) are printed ...