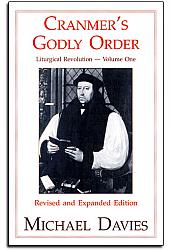 Cranmer's Godly Order: Liturgical Revolution: Vol. I
Michael DaviesCode: B1590 Price: £28.95
Michael Davies shows that Henry VIII and Thomas Cranmer understood that if you change the way people pray, then you will change what they believe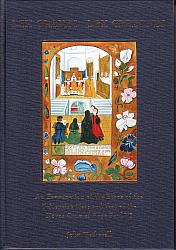 Lex Orandi Lex Credendi
John WetherellCode: B1264 Price: £11.99
An examination of the ethos of the Tridentine Mass and that of the Novus Ordo of Pope Paul VI. Provides a well-researched introduction to the ...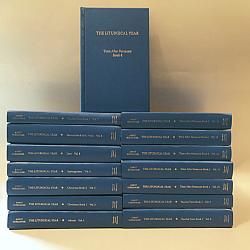 The Liturgical Year - 15 volume set - hardbound
Dom Prosper GuerangerCode: B3355 Price: £260.00
Brand new hardbound set of Dom Prosper Guéranger's monumental liturgical work, comprising fifteen volumes, the life-long labour of the Benedictine ...