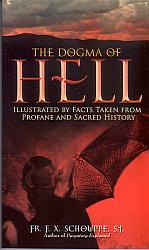 Hell: the Dogma of Hell
Fr F X Shouppe, SJCode: B0789 Price: £6.95
The Dogma of Hell explores the basic Catholic doctrine on Hell, purposefully awakening in the reader a profound realization of its reality and ...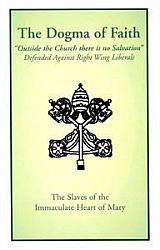 The Dogma of Faith
The Slaves of the Immaculate Heart of MaryCode: B1552 Price: £4.50
"Outside the Church there is no Salvation" Defended against Right Wing Liberals. There is no dry theologizing in this spirited rebuttal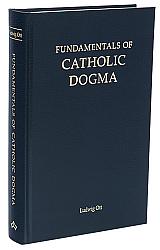 The Fundamentals of Catholic Dogma
Dr Ludwig OttCode: B3027 Price: £63.95
Fundamentals of Catholic Dogma has been considered as the definitive single­ volume summary of Catholic dogmatic theology ever since its original ...